PINC.Art Auction Action im Arthotel Ana Westbahn 
5.5.18 05:05pm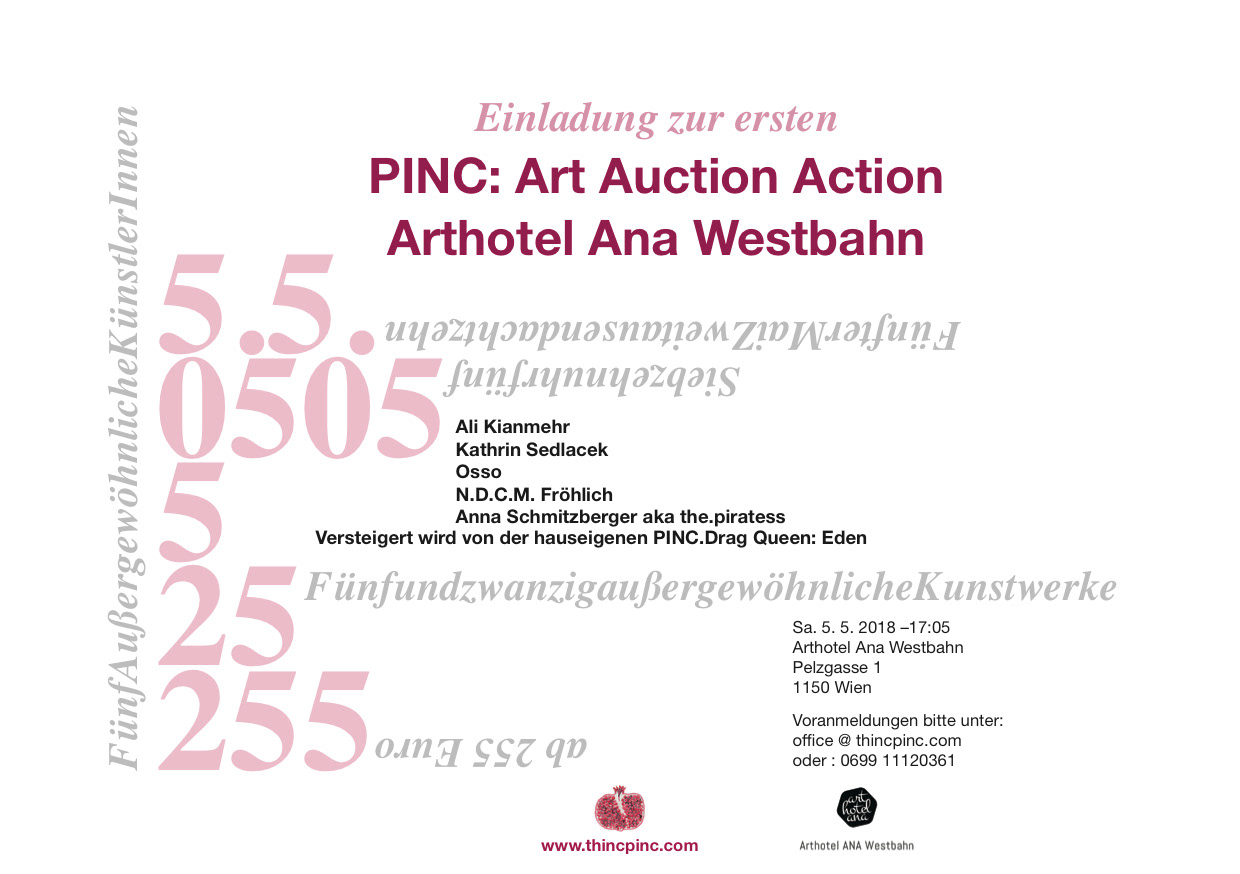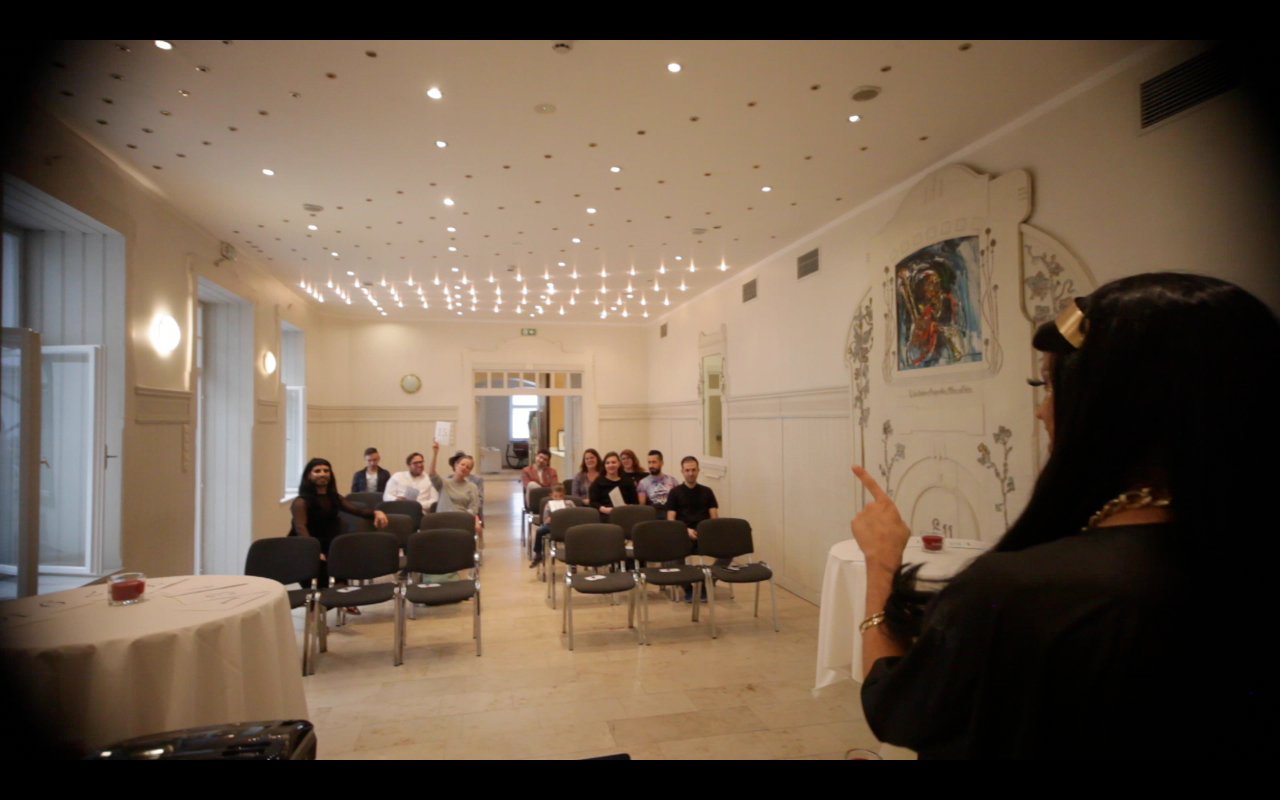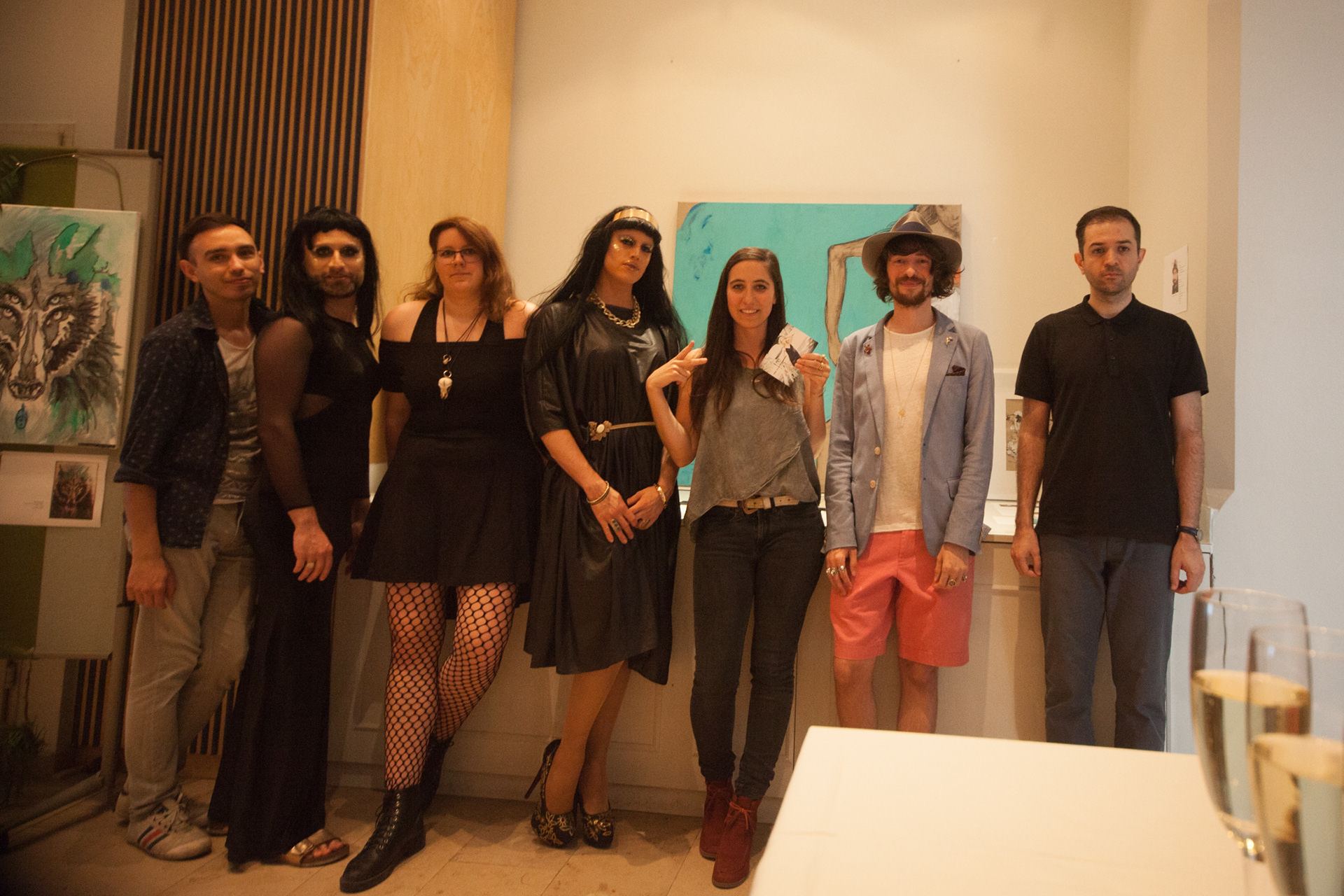 16. & 17. 9. 17 
PINC. at Streetlife Festival Vienna
presenting six emerging visual artists in a pinc. art gallery as well as the Vienna based rapper sorrow.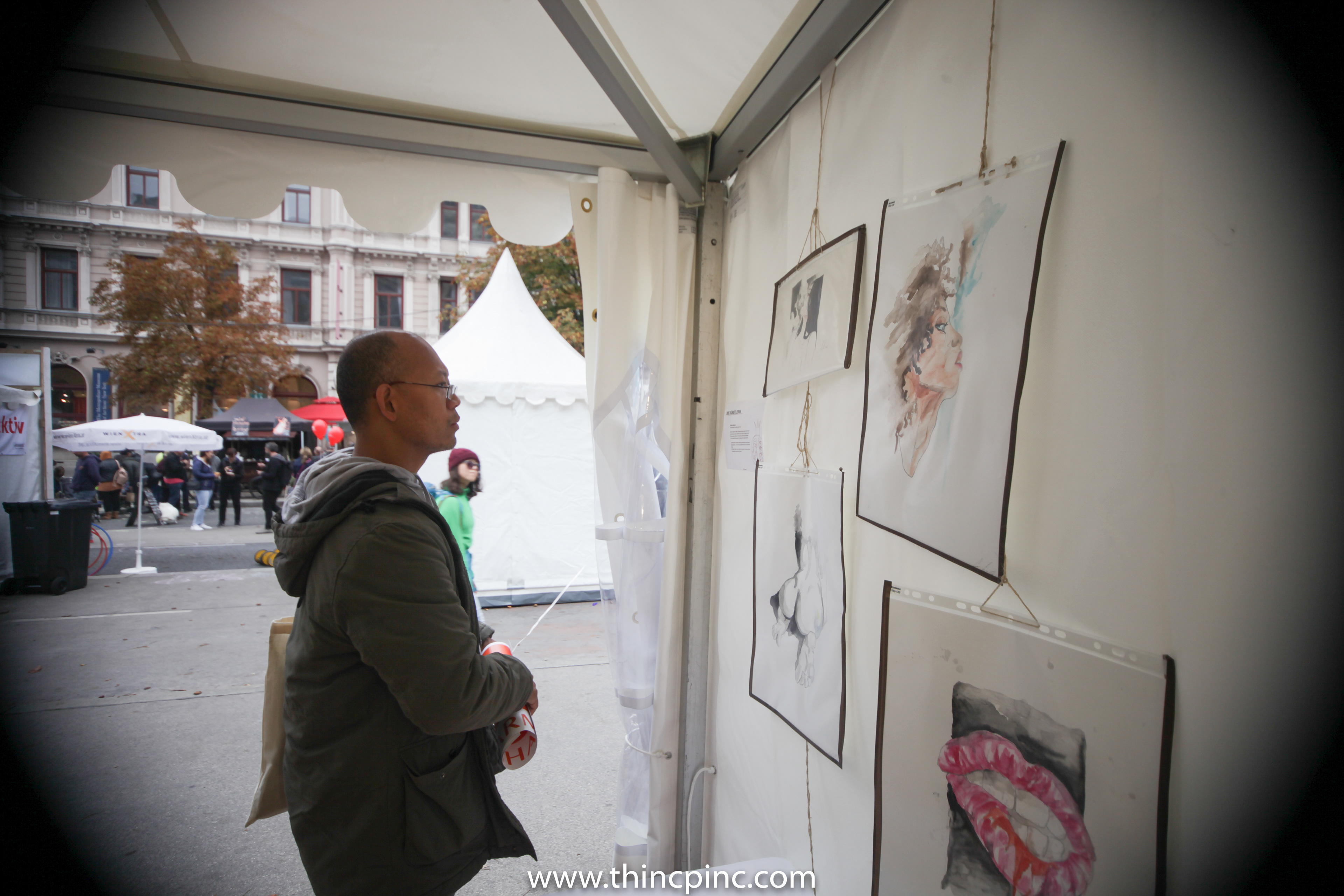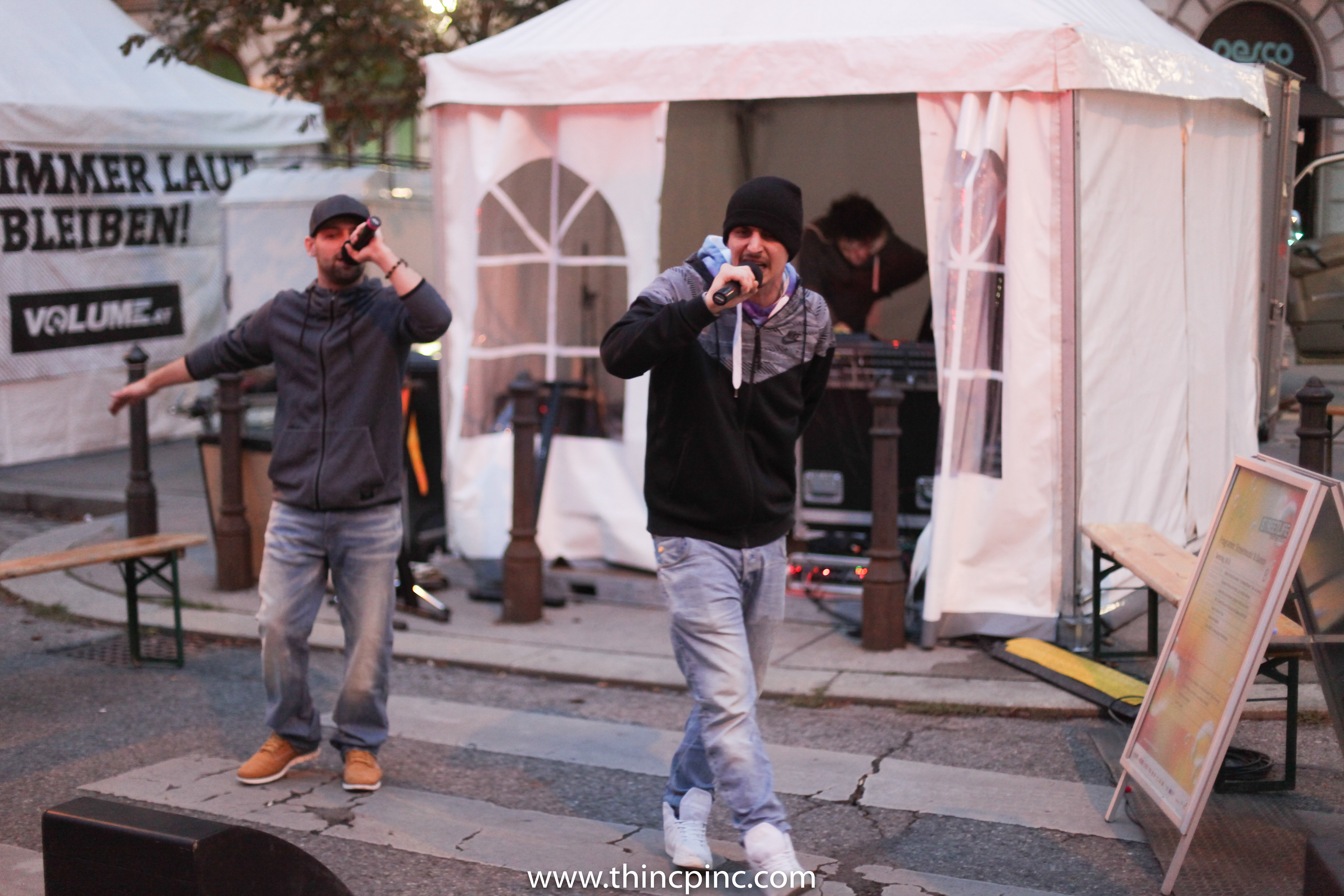 21.3.-25.3. 
Market "Caravanserey"
 Cooperation with Association Livingnomads and Studio 1000AND1
Atelier Hawy | Strozzigasse 15 | Vienna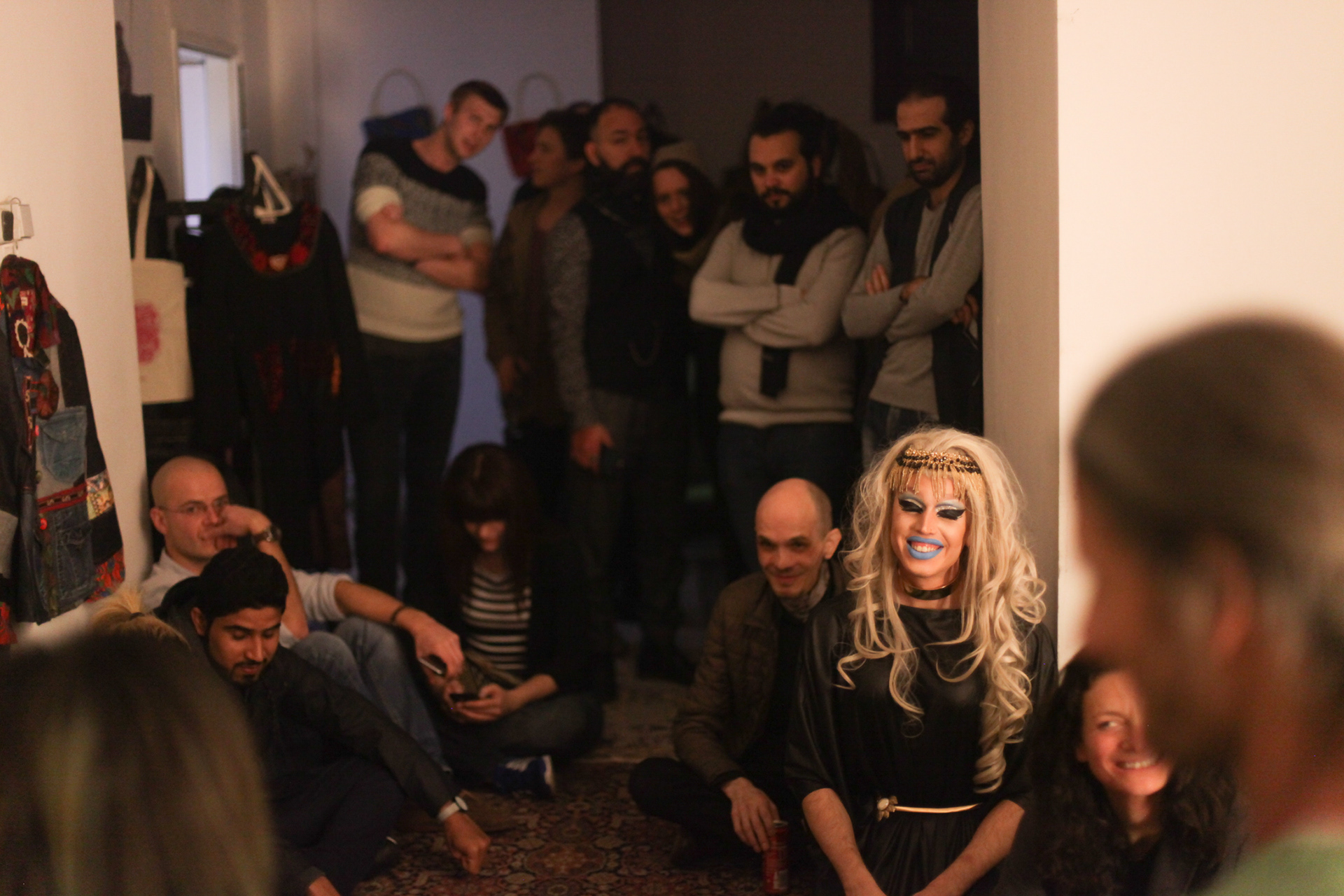 21.3.17
UN Earth day, begin of spring and persian new year Nouruz
A gong sound as a symbol for peace and one global family at UN Vienna.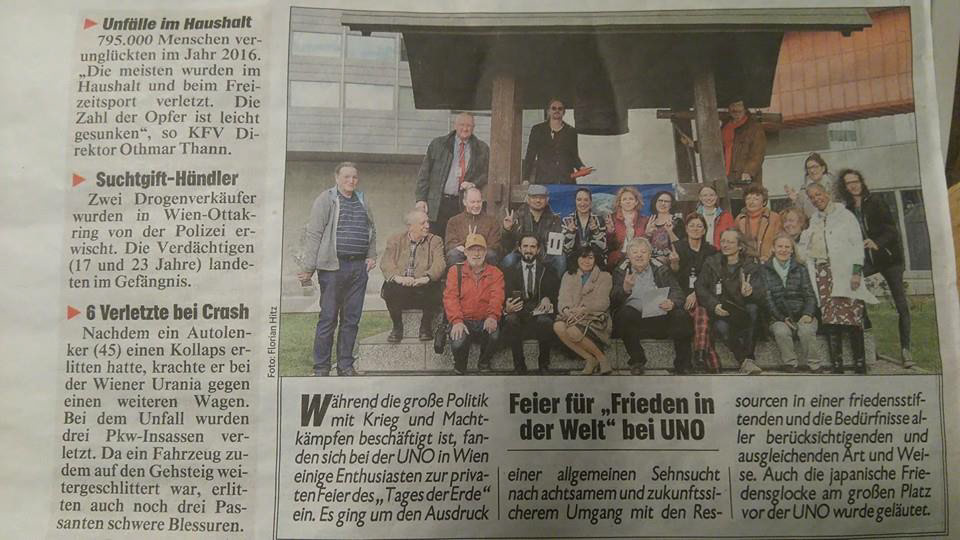 PINC. @ mysoundofmusic - music and filmfestival 
mysoundofmusic.at
from 13 to 16 october 2016 in Jazzit & Das Kino Salzburg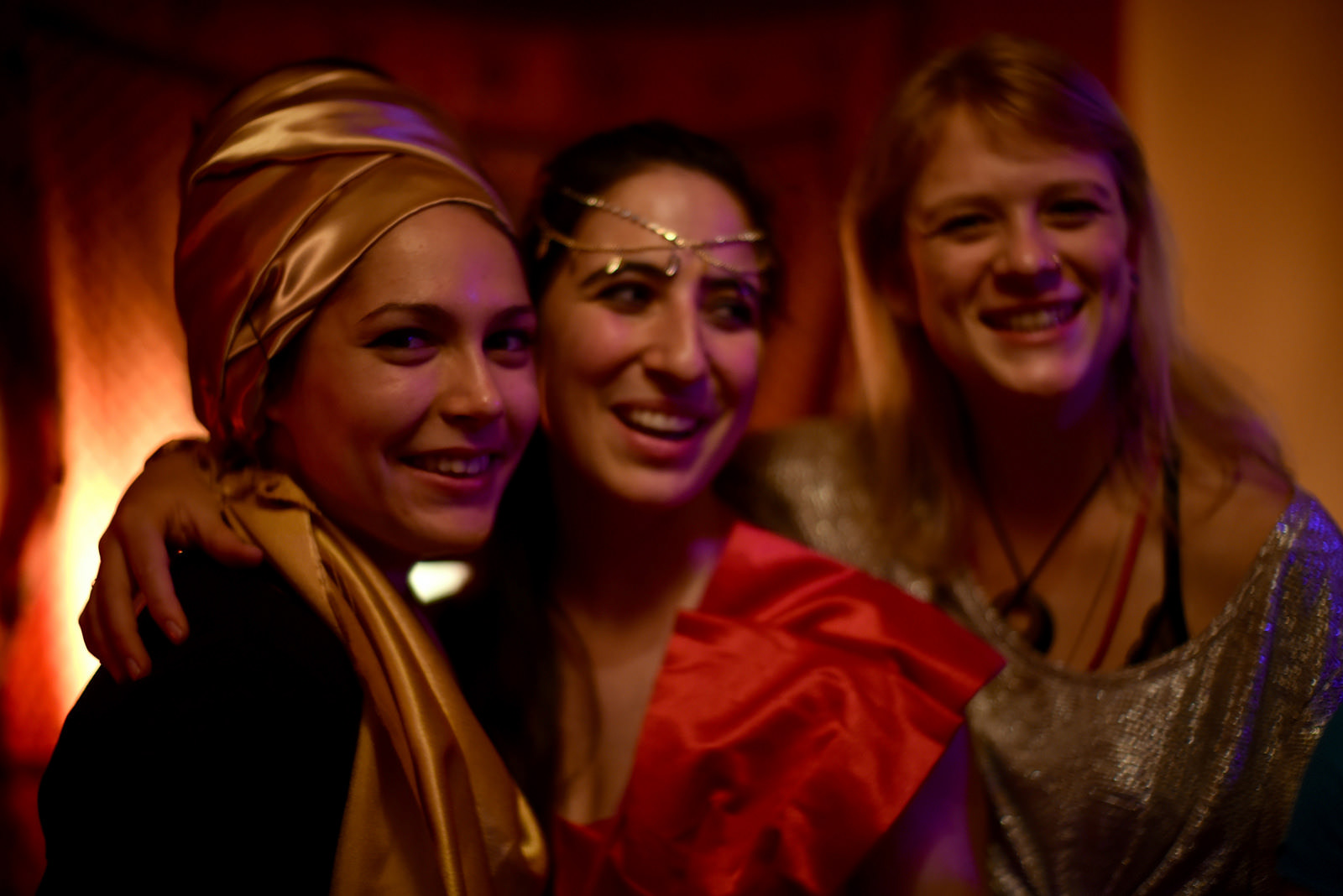 PINC. @ Streetlife Festival Vienna 2016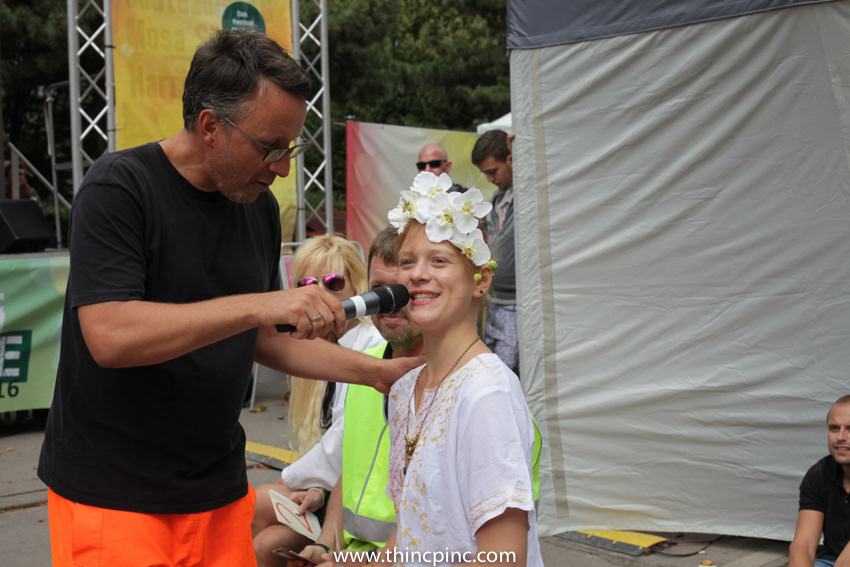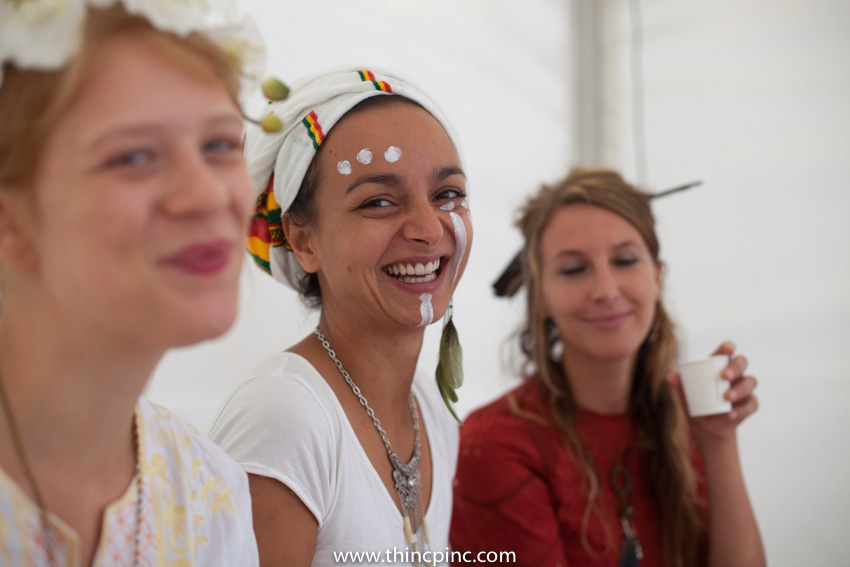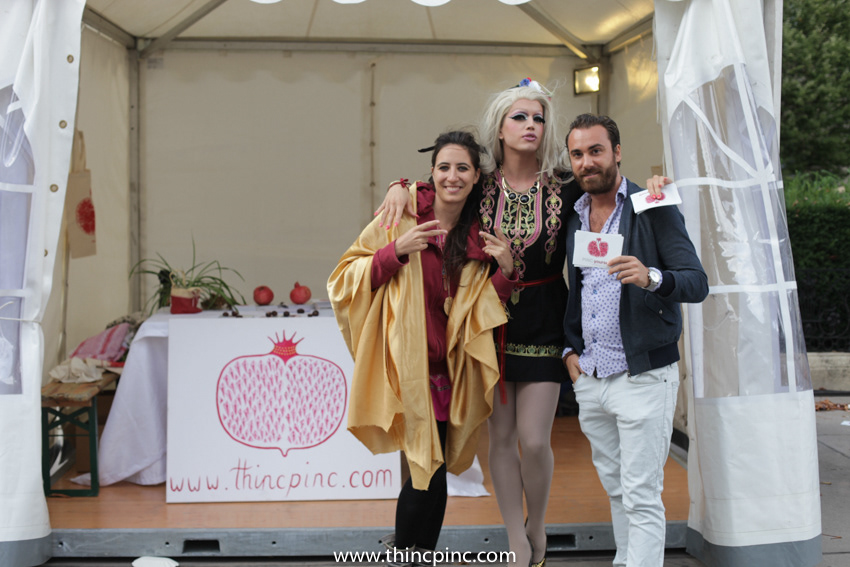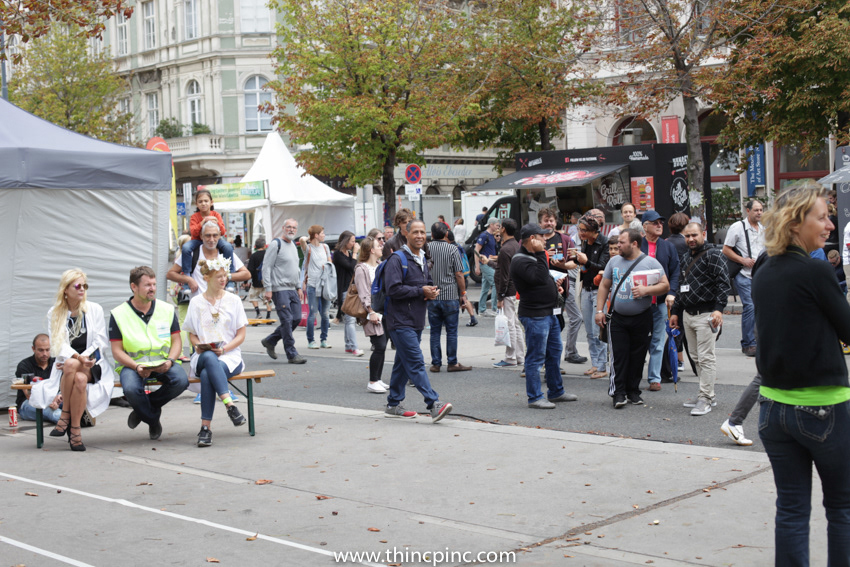 PINC. pre-opening with Goodshield Aguilar, Heidi Seppällä and Anna Schmitzberger
www.goodshieldmusic.com
www.heidiseppälä.com
www.annaschmitzberger.com