photo.yourself
don't shoot yourself - we shoot you. 
if you have a business that you need some cool shots for - or if you want those shots just for yourself
drop us a message or give us a call. we handle that coolness for you. 

office@thincpinc.com and +43 699 11120361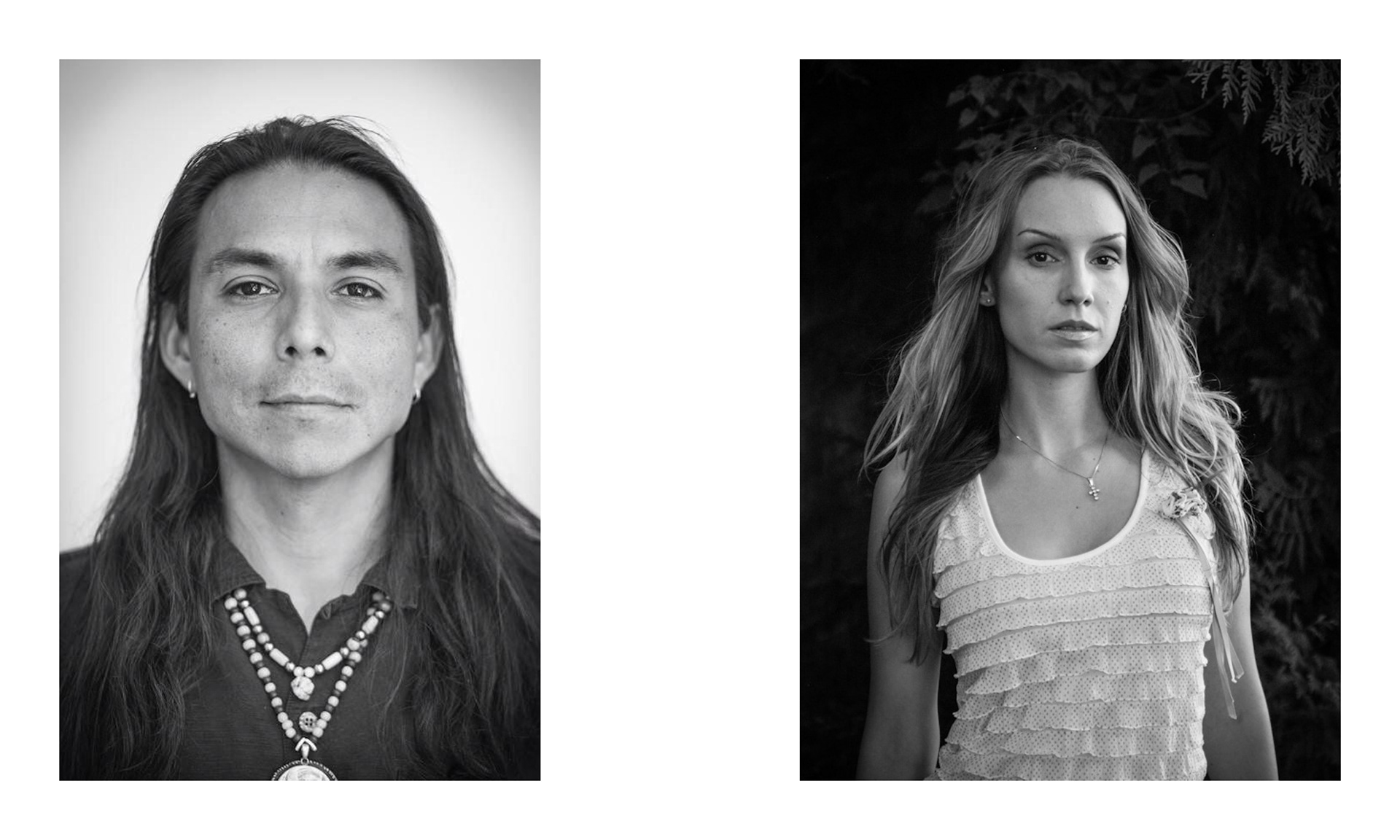 Black and white digital portrait. For your home and your profession.

Exclusive Art Portrait. You and your favorite place. On real Film. Medium Format Film.
Oldschool. And so, so exquisit. 
Your image, your story. Your personal piece of art.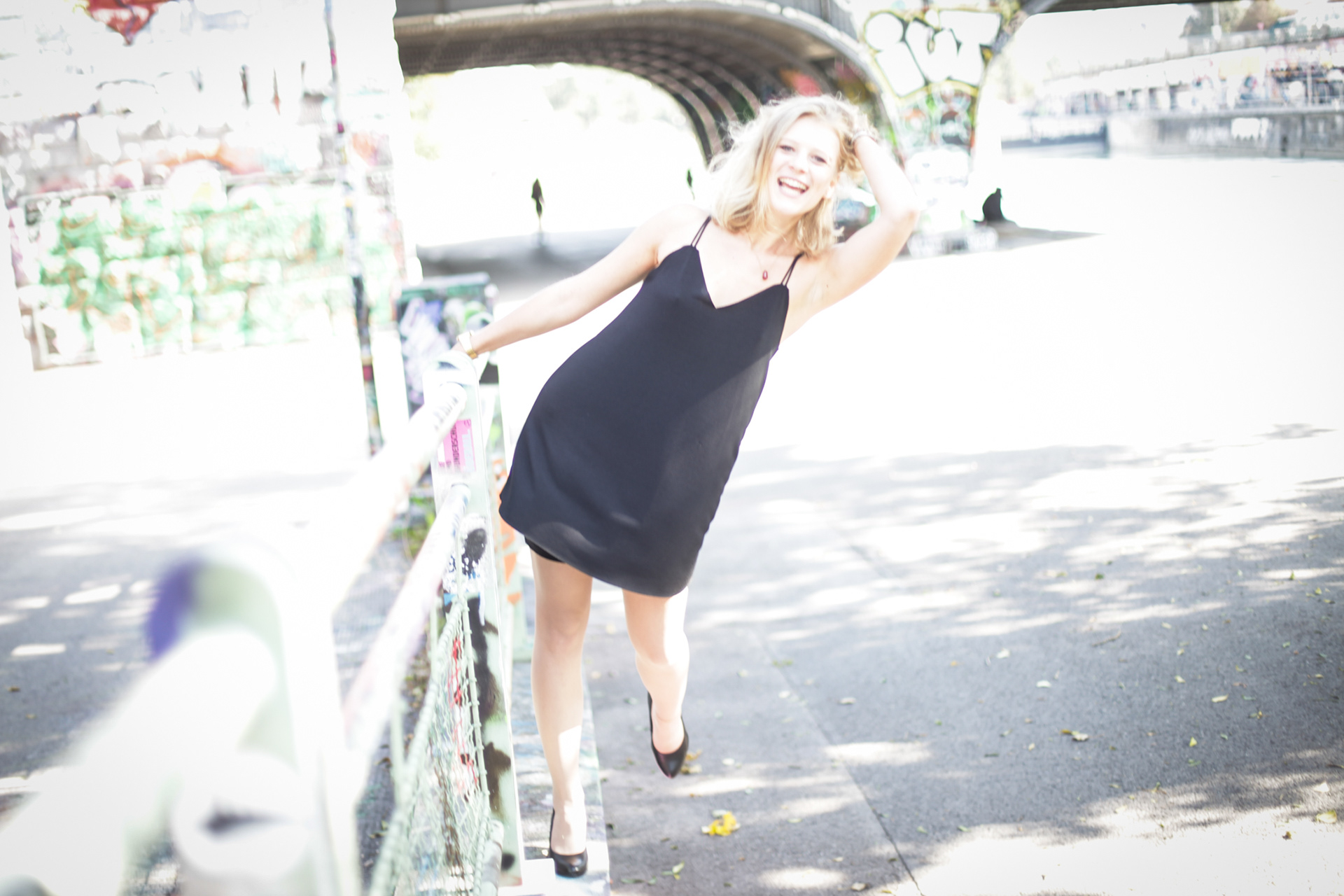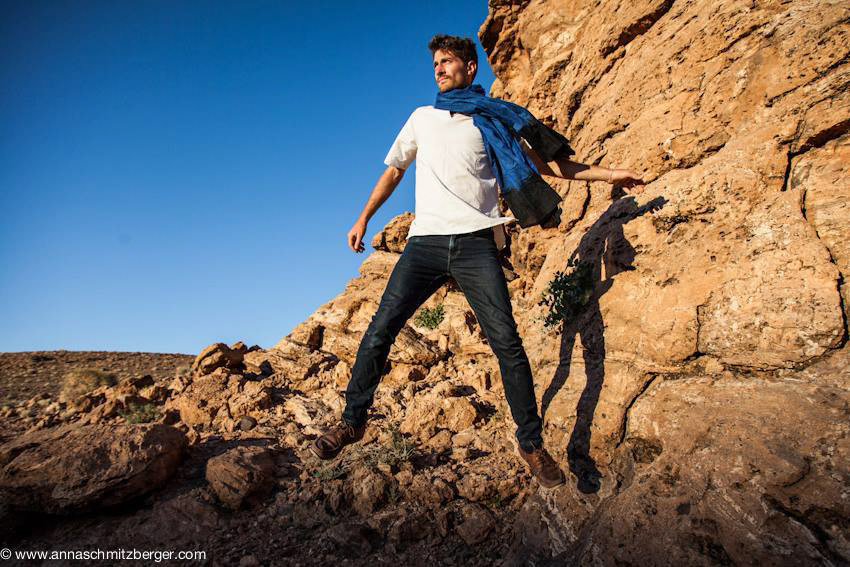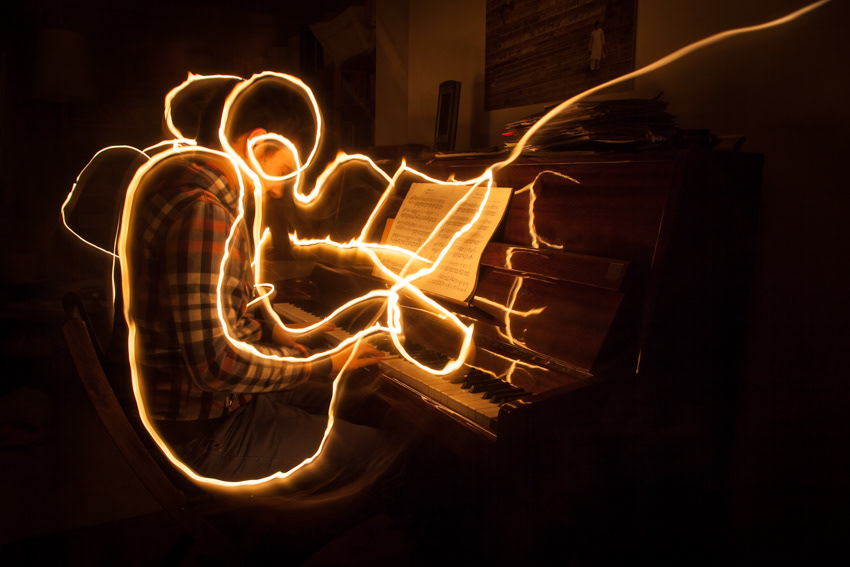 Professional product shootings. Your company. Your treasure.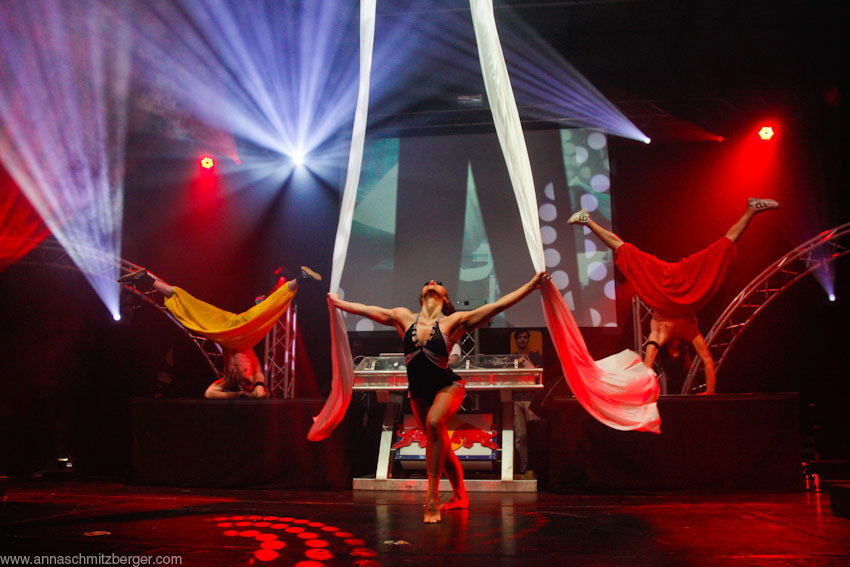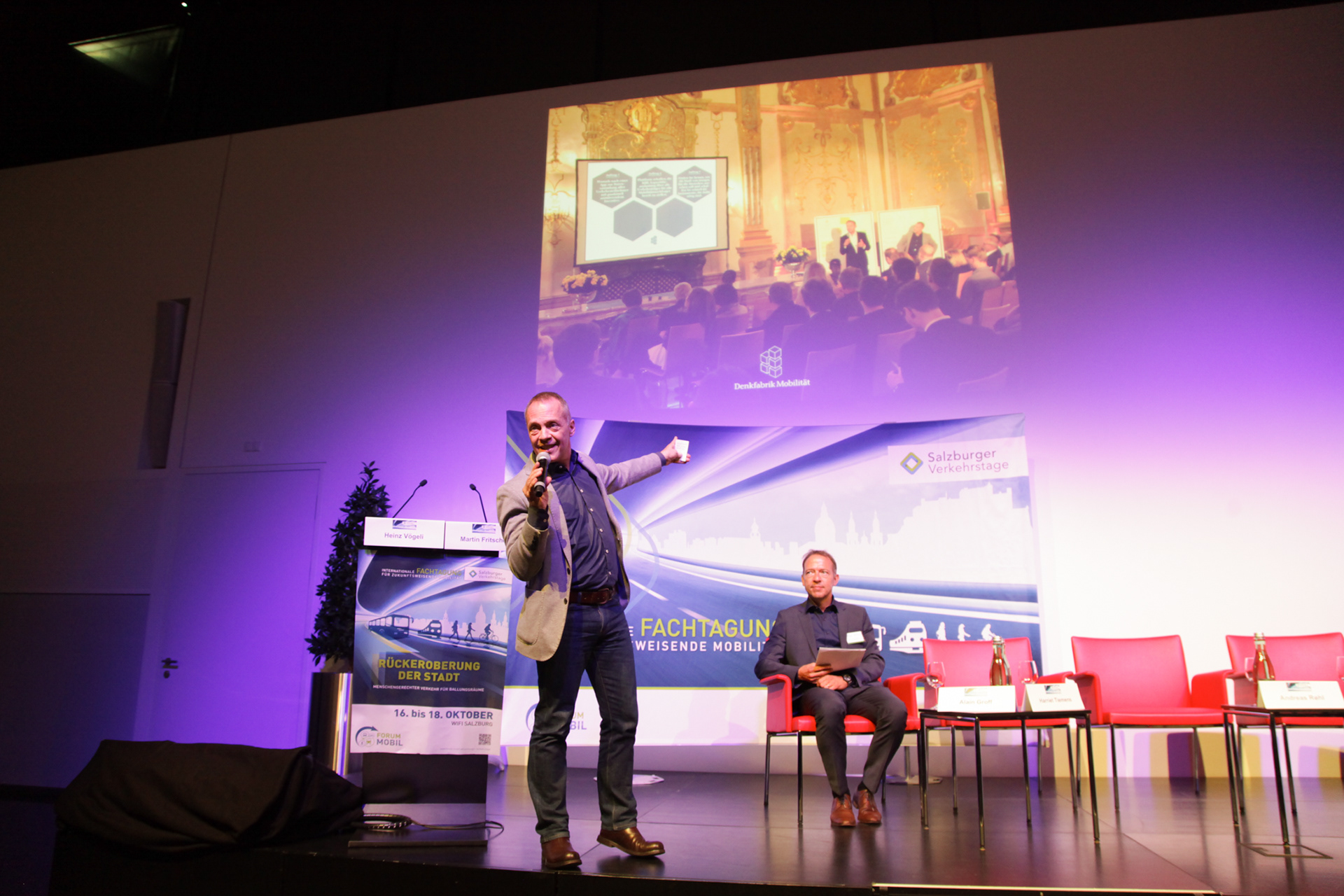 Professional Event Shootings. Starting from 250€ per evening.