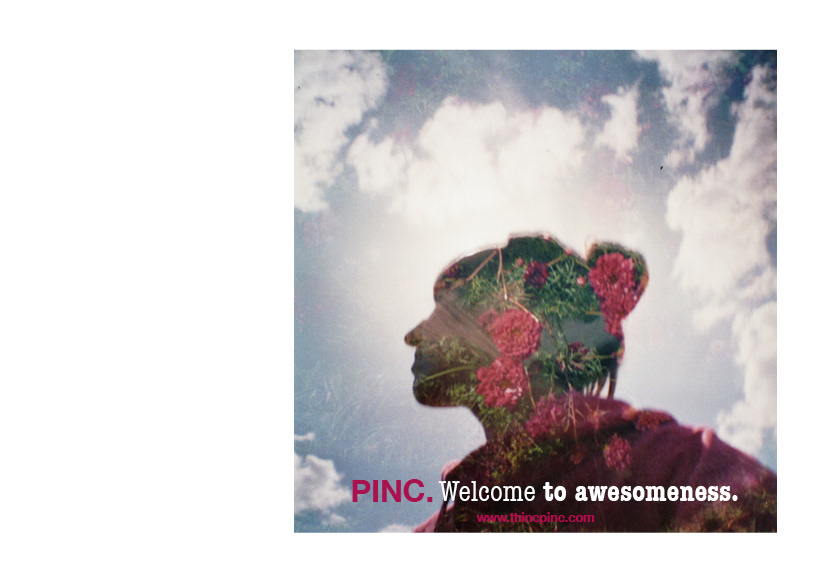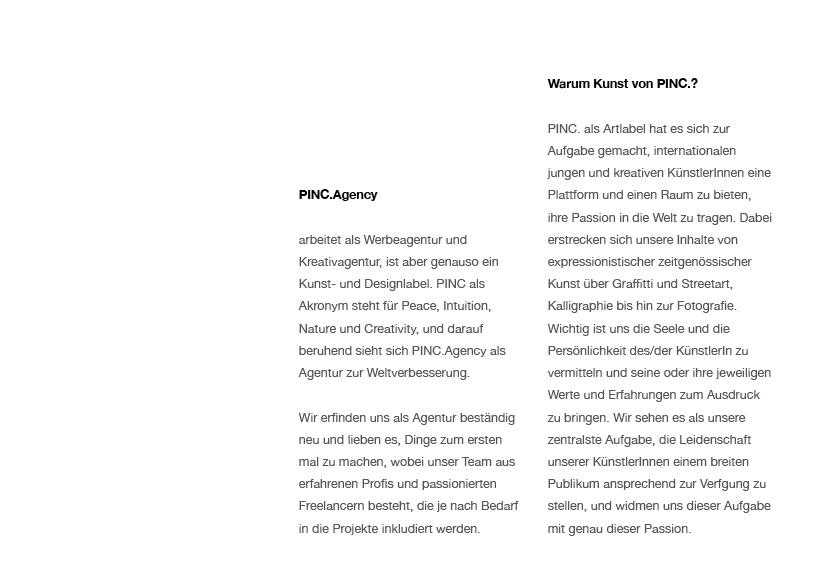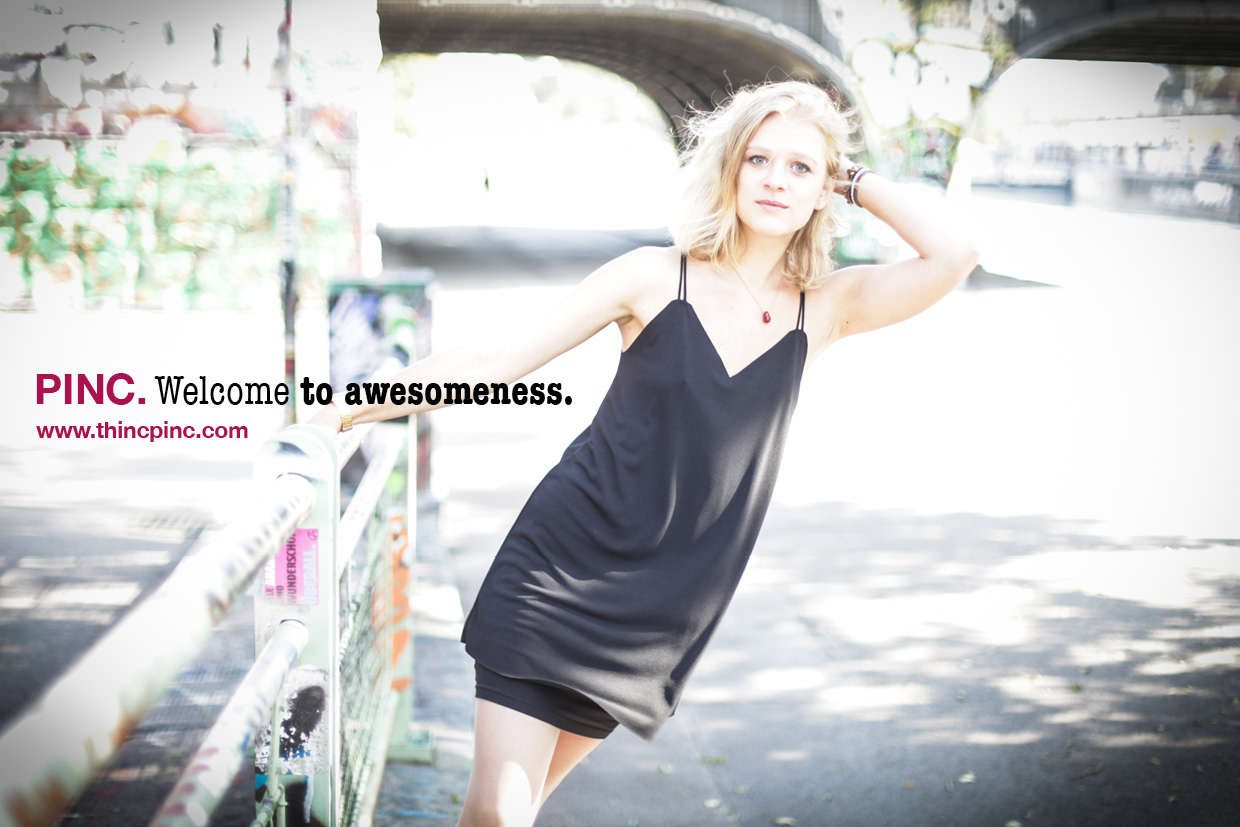 PINC.Agency
We are PINC. and we want you to be PUNC.
PINC. agency is a design agency and art label. 
All we want is to make the world a little more colorful, a little more interesting and a little more divers.
But we are more than just that – we pinc. your style and your soul. 
We pinc you inside out - from core to color. 
Home is where the art is: Therefore we make your home artsy, fancy and heartsy. We specialize in visual solutions as well as interior and spatial design, combining art, nature and light, connecting the natural habitats with your home and your workplace: we create balanced solutions for your spaces.
We base our philosophy on the symbiosis of our four values:
P.eace, I.ntuition, N.ature, C.reativity.
We are based in Vienna and therefore also speak german! 
Feel free to contact us in german or english: 
office@thincpinc.com 
+43-699-11120361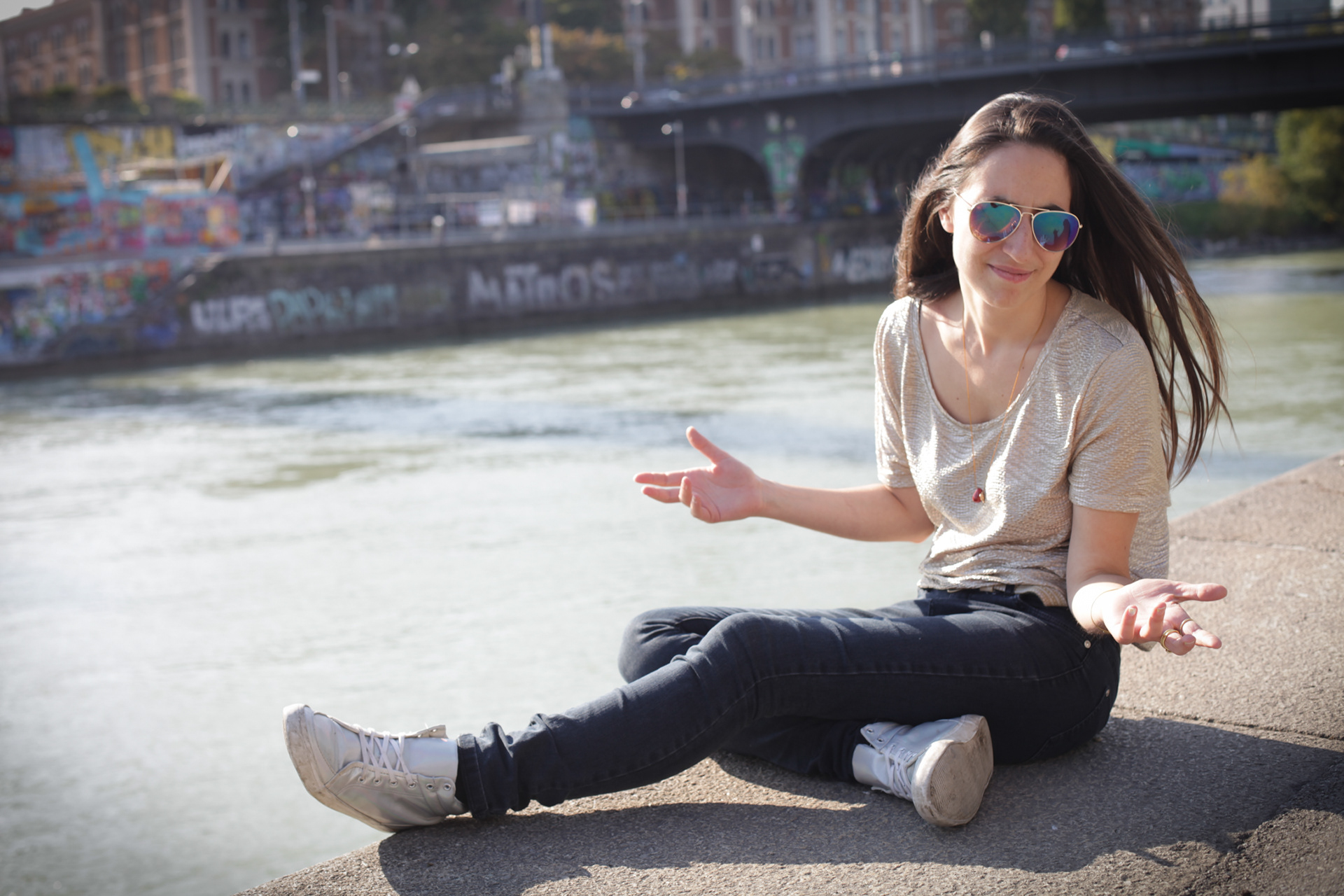 Meet the pinc. pimp: 
About the Piratess who is running PINC.Agency (basically on her own, even though she uses the word "we" as her description. but then again she collaborates with a lot of people all the time.):
Anna Schmitzberger is an artist, a traveler and a searching soul, who always tries to look beneath the surface of life. She was born and grew up in Salzburg, Austria, and studied graphic design in Berlin. After a year in Rome where she worked in a publishing agency and a photography studio, she became self-employed in the field of photography. Through that profession she visited countries such as Lebanon, Jordan, Palestine, Israel, Egypt, Marokko, India, Australia, Cuba, Brasil, or Mexico. Today she is living and working in Vienna, where she also studies Social and Cultural Anthropology. 
Have a look at the piratess blog: www.thepiratess.com
and her other website: www.annaschmitzberger.com
Past exhibitions:
the pirate board - wheel2wall, 100 artists 100 styles, Neurotitan Gallery, Berlin 2017
Tarot – Alchemic Body Exhibition, Jorge Jurado Gallery Bogotà, Colombia 2017
Tarot – Anima Mundi Festival Venice 2017 
Kunstankauf Galerie Herr Leutner, Westbahnstraße Vienna 2016
relationships of place in photography - brunswick street gallery, Melbourne Australia 2014
click 2013 – brunswick street gallery, Melbourne Australia 2013
the religious thing - Bootshaus @ Spreeacker, Berlin 2012
square2-time – Cultural Association Einbaumöbel, Vienna 2012
HERE&THERE – Austrian Cultural Forum Rome, 2011
Photographer & Photojournalist:
Published by: VICE.uk magazine, Zenith Magazine, Apropos Straßenzeitung Salzburg,
lejournaldelaphotographie.com, Magazin Progress, berlin-artparasites.com, fotostory.at,
berlin-fotografie.com, troppotardi.com, cirkumfleks magazine, creativecity-berlin.com
Designer:
Working for: miammiam.at, contrasto.it, ottaviocelestino.com, messermacher.at, musictraveler.com